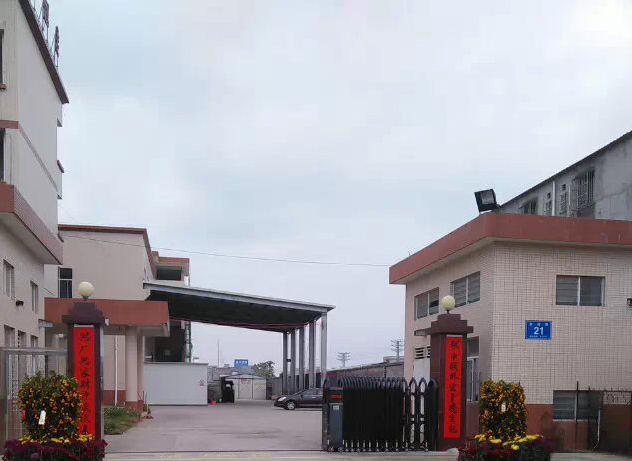 Are you looking for a reliable flexible packaging manufacturer? A manufacturer that can supply all of your needs for high quality plastic packaging products at low prices, with first-class service and convenient delivery schedules? Then welcome to Lanker Pack.
Lanker has become a trusted supplier of flexible packaging solutions and a leader in process innovation. We have built our business on a very simple rule: "Do what's best for the Customer". Daily interaction with you, our customers, lets us continuously monitor this evolving marketplace, while we explore with you solutions that will solve your packaging problems and have a positive impact on your bottom line.
By focusing on the principles of "quality", "productivity" and "doing what's best for the customer", Lanker continues to build an international base of satisfied customers. Our constant investment in innovation and productivity ensures you, the customer, a wide choice of high quality flexible packaging products, while our commitment to delivering world-class service ensures the company a healthy and sustainable growth.